The World According to Boyar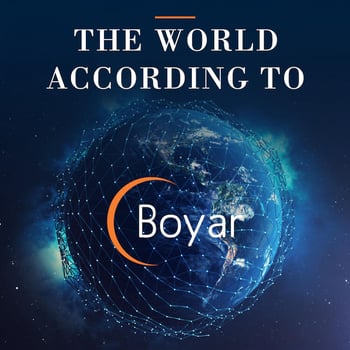 The World According to Boyar podcast brings top investors, best selling authors, and market newsmakers to show you the smartest ways to uncover value in the stock market.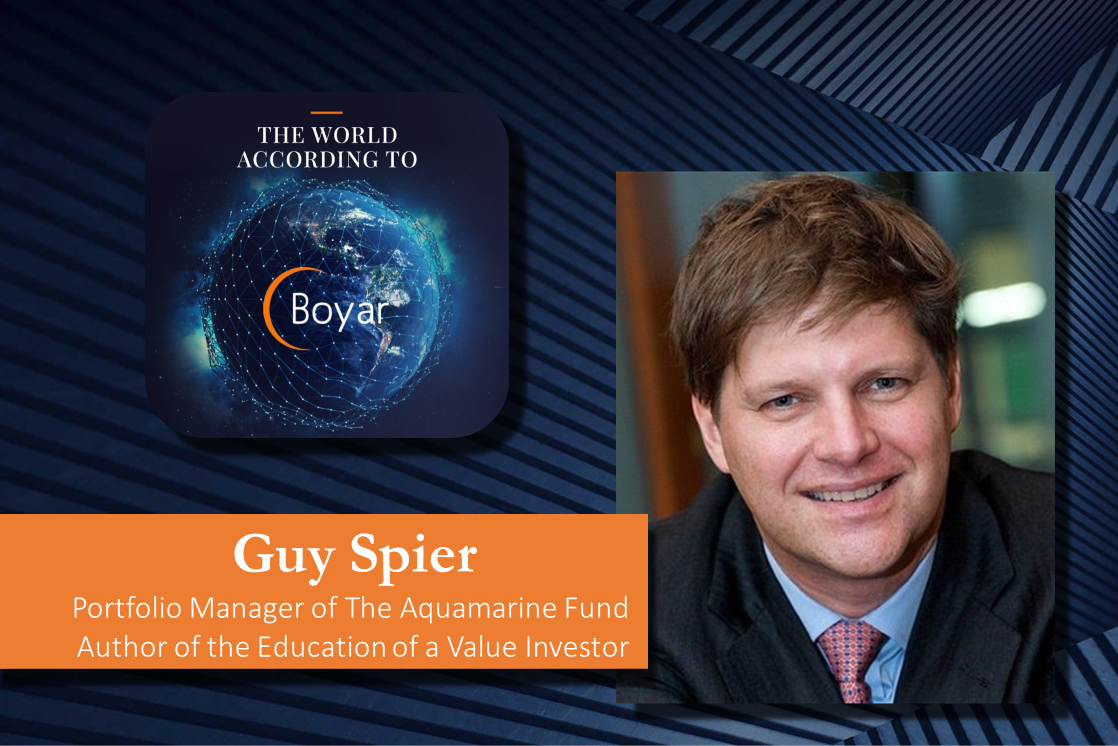 Guy Spier, Portfolio Manager of the Aquamarine Fund and Author of the Education of a Value Investor
Jonathan Boyar11/8/23 9:40 AM
Never miss another podcast. Click here to subscribe today to Boyar's Substack and get all the new podcasts sent straight to your inbox.