A Half Century of Uncovering
Hidden Value in the Markets
Not Your Typical Value Investors
At Boyar, we're not your typical value investors. At heart, we are business professionals with an eye for opportunity.
We actively seek out great companies that have fallen victim to market inefficiencies.
We turn these inefficiencies into opportunities for our clients.
We take a company's existing financials, tear them apart, and rebuild them in accordance with economic reality. We are looking for discrepancies between book value and intrinsic value.
We believe that investment success arises from taking advantage of favorable discrepancies between these two values.
"What sets us apart from others is curiosity and the ability to find these things that are not readily apparent. That's the key."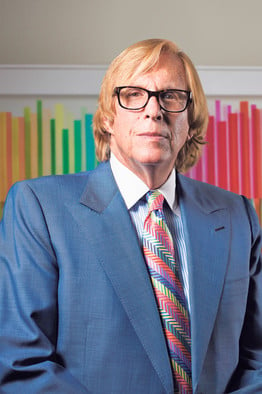 Mark Boyar
Founder
We assist our clients through two separate and unique companies
Independent research conducted using a long-term business owner's approach to stock market investing.
Since 2009 the average annual return (three years from the date of publication) of each company profiled in our flagship publication Asset Analysis Focus was 19% versus 13.50% for the S&P 500.*

Bespoke, value-oriented money management for institutions and private clients.
Utilizing our own in-house research, we carefully craft our portfolios around your specific needs, goals, and risk profile.
And we've been doing so since 1983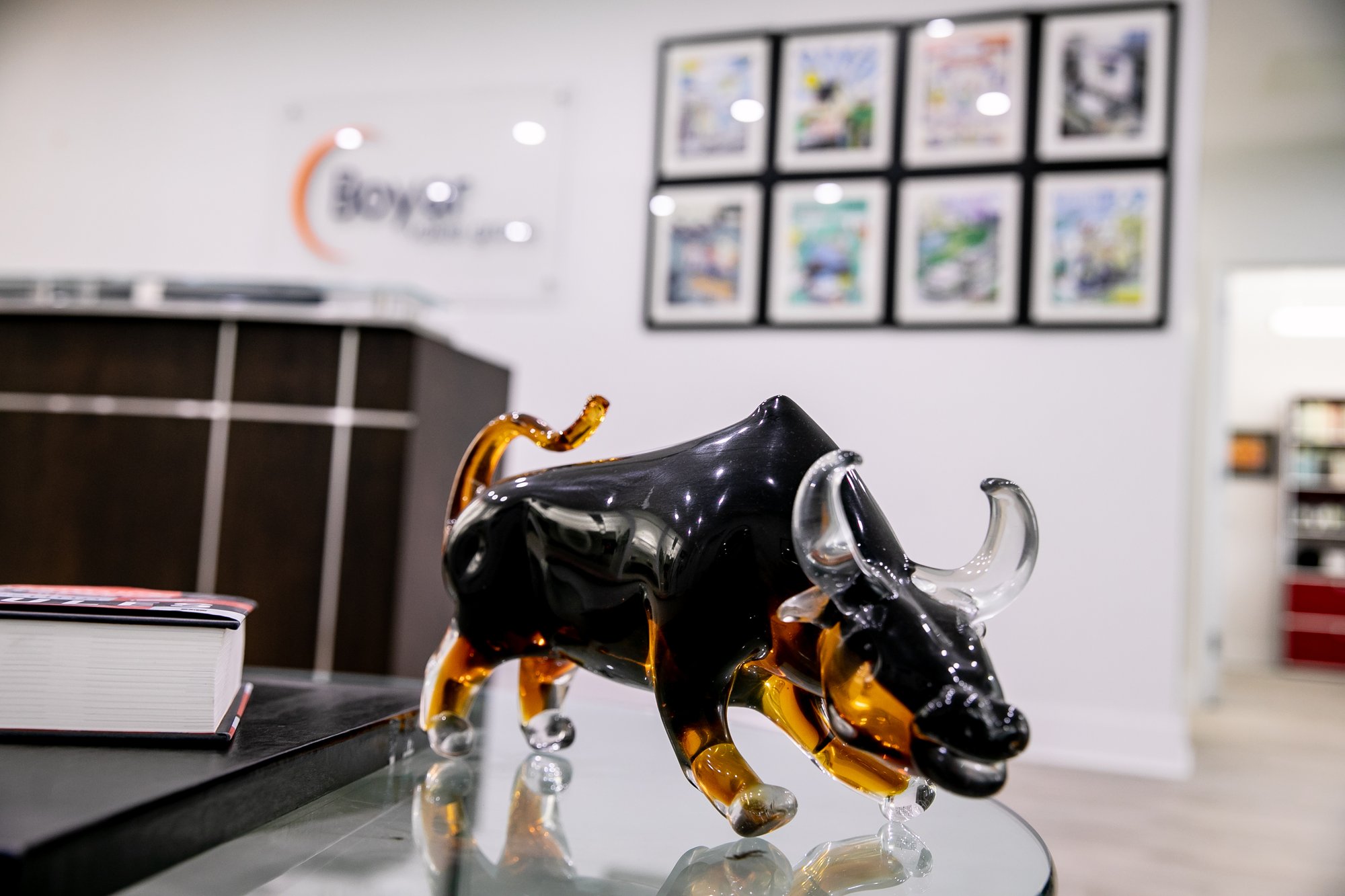 Our Patience is Renowned:

Barron's has called our founder "the world's most patient investor." We strive to uphold that reputation and consider it to be a competitive advantage.
We Look Where Others Do Not:

It's difficult to find something "undiscovered" if you only travel the paved roads.
We're Catalyst Driven:

No matter how cheap the stock is, the greatest company in the world isn't worth owning if it doesn't appreciate in value.
We Are Independent:

Our success is tied to our clients' success, not to trading or banking revenue. Thus, our research remains independent.
"I used [Boyar Research] for years while running institutional portfolios and have continued to use the service running my family office. I would recommend the service for both institutions or family offices that still believe in the value of stock picking."

Former Mutual Fund Manager | Current Family Office Client






Latest Insights & Media Appearances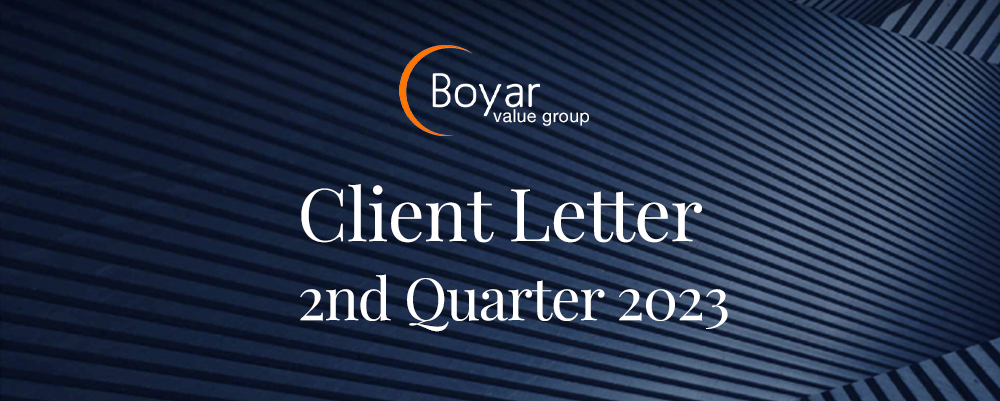 The Boyar Value Group's 2nd Quarter Letter 2023
7/12/23 1:34 PM
The Boyar Value Group just released our latest quarterly letter to clients.